The best-selling and basic products of Golić DOO from Sombor are fruit fillings and fruit-based fillings. Thermostable, exceptional resistance to hot or cold conditions, and as such are extremely demanded for the baking industry and bottling of pastries, decorating cakes, filing cakes and more.
"You have the feeling that you literally eat fruit."
As the owner of a company engaged in the production of pastry stuffed with various filling materials, it is logical and extremely important for our production that we have a reliable partner who is always able to deliver agreed upon, while the quality of fruit filling products remains the first time. We are happy to cooperate with Golicc DOO from SOmbora.
Fruit fillings Golić DOO are definitely our strongest reference, you can find our fruit fillings in your favorite confectionery and bakery dishes throughout Serbia, but also in some parts of Europe.
For those who take care and do business on a small margin, our line of fruit hopes with fruit flavor is the best source. Top quality products with real fruit flavors.
Products from our assortment
Our company has perfected in the production and distribution of more than 10 products widely used in the bakery industry, Horeca, and even to end customers. Our secret of top products lies in 100% correct raw materials, modern technology and their control to perfection.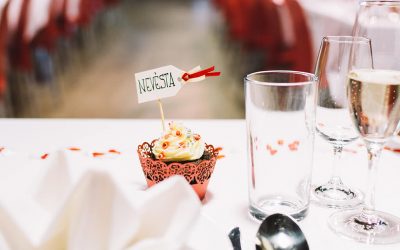 © 2018 All Rights Reserved Golić DOO